Skip to Content
Chesapeake Dining
No Shortage Fantastic Local Restaurants
Over 130 restaurants in Chesapeake and over 500 in Hampton Roads making it nearly impossible to not find your culinary desire. We have listed some of the restaurants within walking distance but be sure to ask our front desk staff for their local favorites.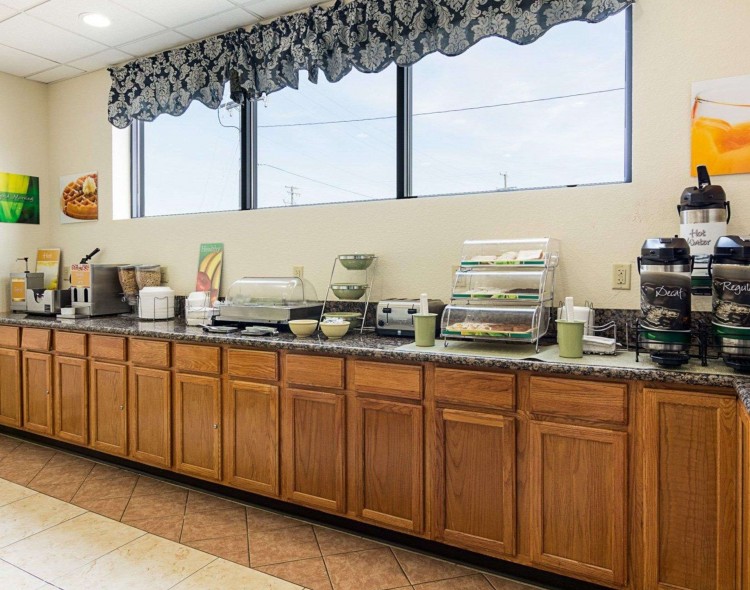 Breakfast
We are taking every precaution to ensure the health and safety of our guests. Please call and ask if breakfast is being served as we combat the Covid-19 pandemic and follow instructions from our local health department.
Hot breakfast is served from 6am-9am daily. Breakfast items include waffles, sausage, eggs, fresh fruit, toast, yogurt, cereal, and pastries.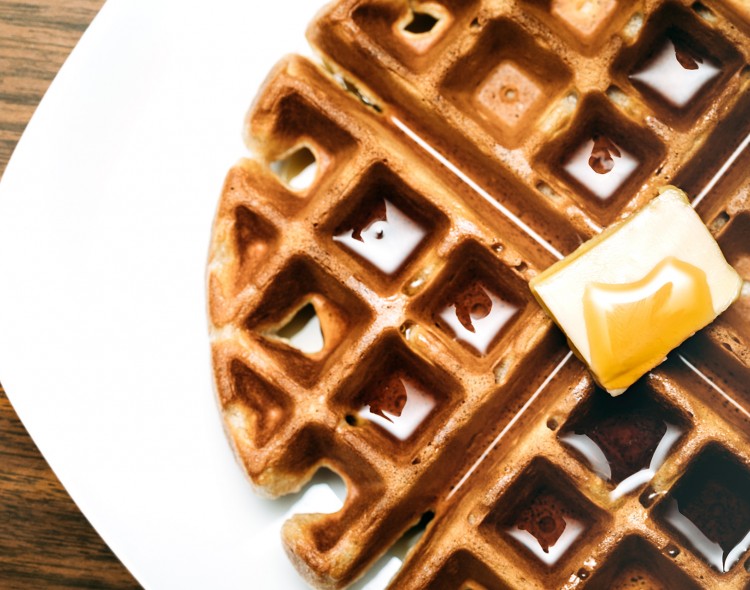 Waffle House
On-site Waffle house was recently completely redone in 2021 and is open 24/7.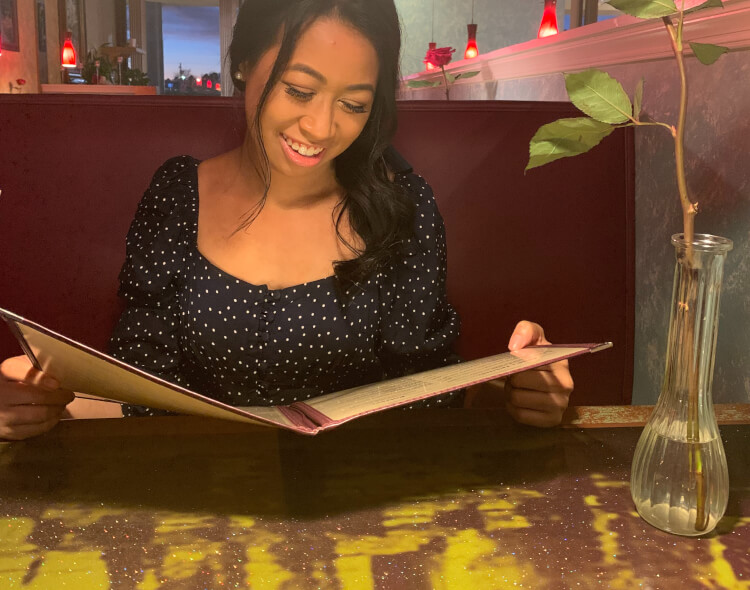 Local Dining
Dennys
Chipotle
Applebees
Mission BBQ
Golden Corral
TGI Friday's
El Loro Mexican
Daikichi Sushi
Sonic
Panda Express
Wingstop
Rasoi IV Authentic Indian Cuisine
Bubba's 33 (10% w/room key!)
Countless More..